This exhibition brings together the lower, middle and upper reaches of the industry, covering more than 100 exhibitors from 6 professional modules and 16 subfields, including pulping systems and additives, product forming equipment, secondary packaging equipment, processing auxiliary equipment, and various products, etc. 19,206 visitors and 121 audience groups came to visit the scene. By virtue of its appeal and influence in the industry, IPFM has become an exclusive home of industry home for plant fiber molding.
with new and outstanding products, real machines and objects, the exhibition full of fine products
Demonstration of achievements, a must-selected platform for empowerment and promotion
IPFM is an international exclusive event that links the entire plant fiber molding industry. Exhibitors returning to the home field have presented the newly-developed equipment, products and their own classic hot items. The display of real machines such as printing presses, circumcision machines, vacuum pumps, robotic arms and especially the secondary packaging equipment of mechanical equipment companies, have shocked the audience and buyers. There are a wide variety of new and outstanding products, real machines and objects for buyers and audiences to visit the exhibition at one time so as to have a whole view of the plant fiber molding industry.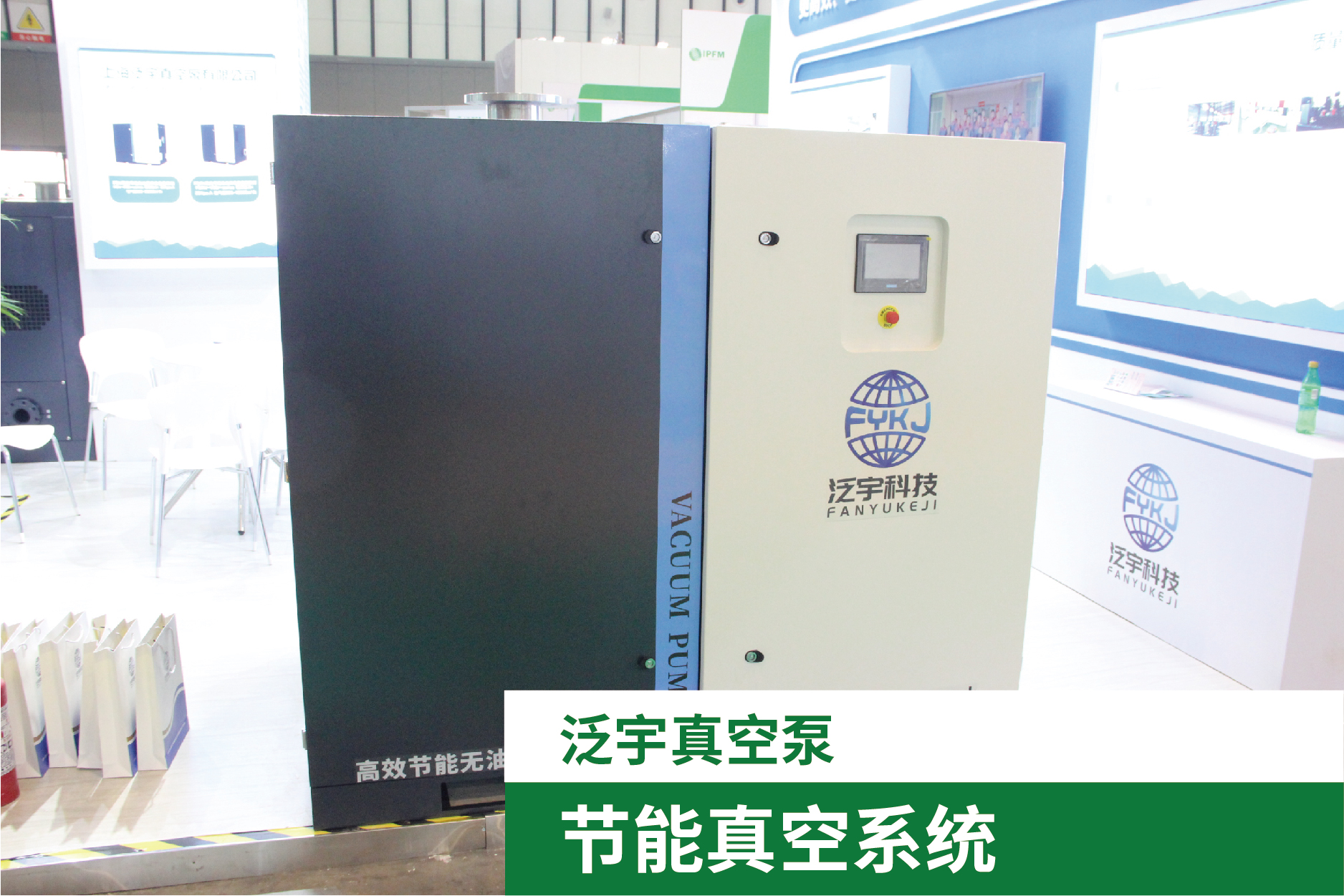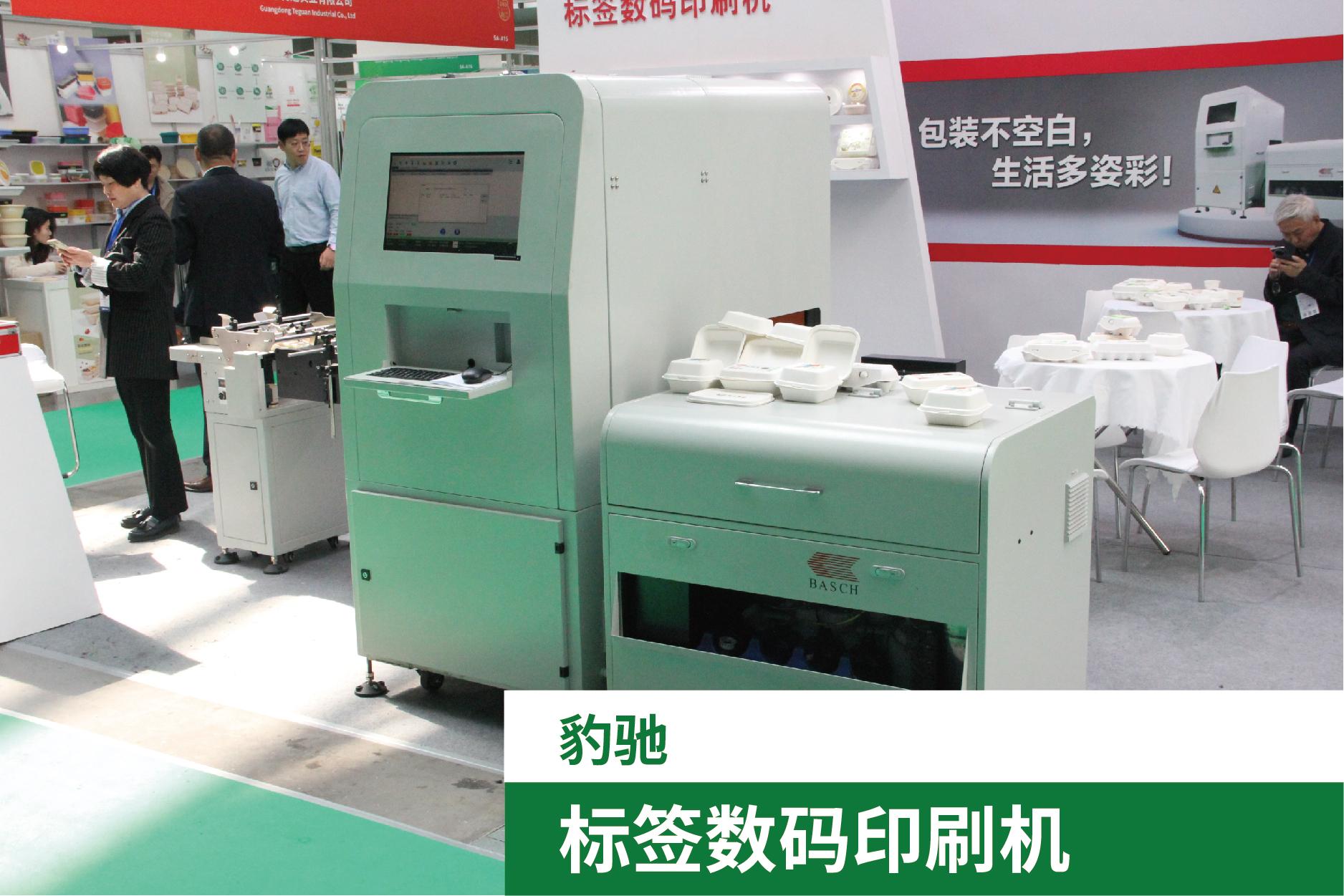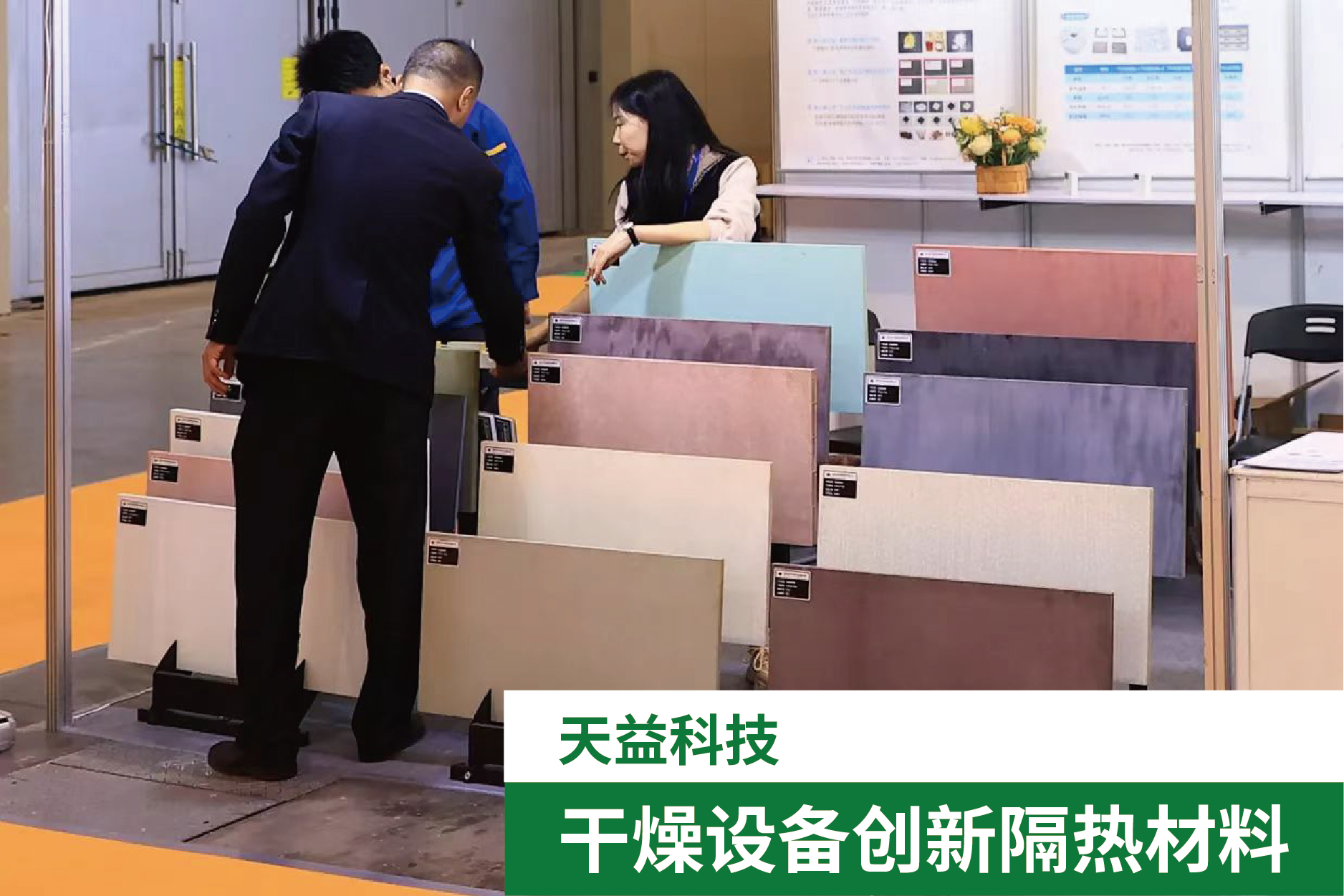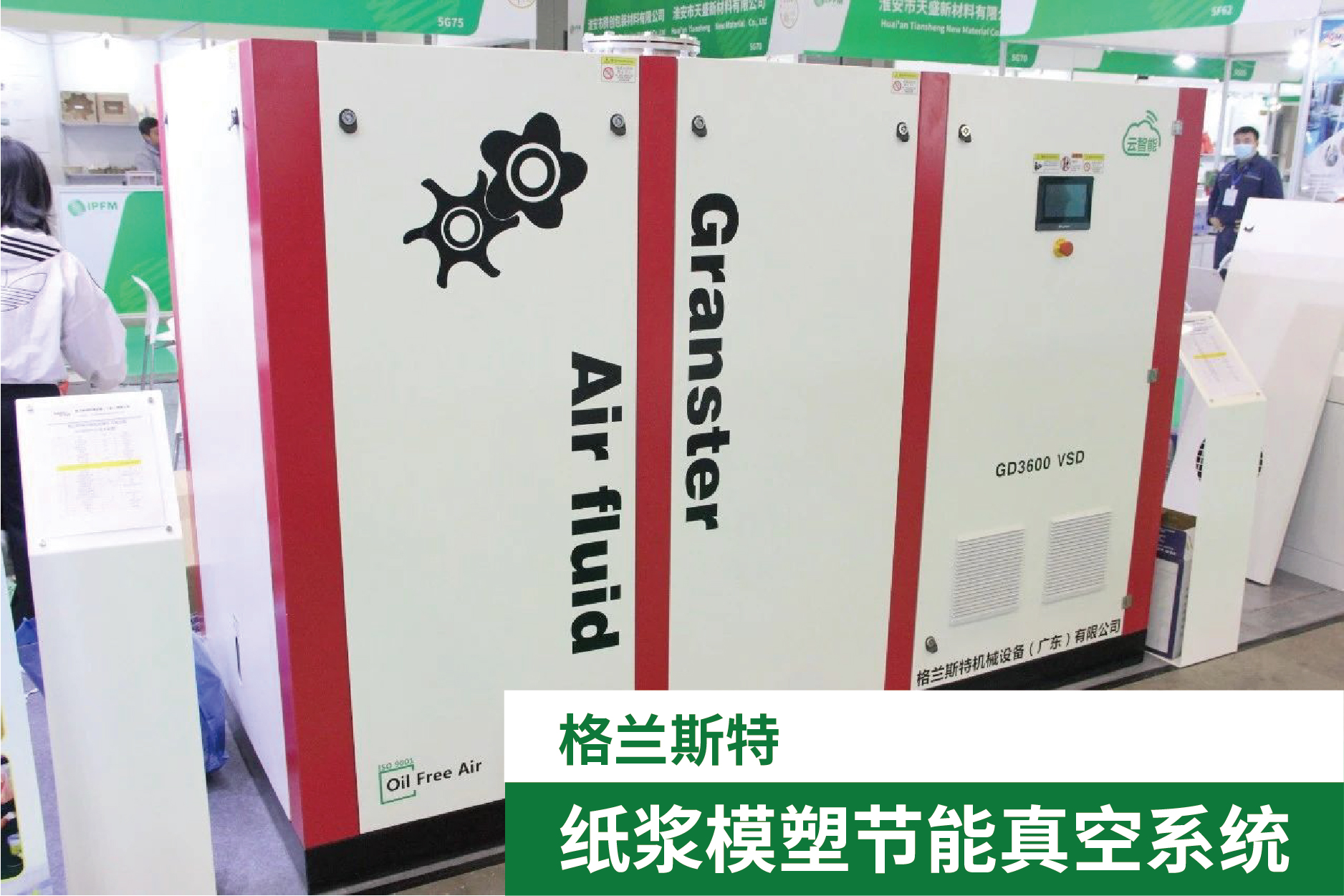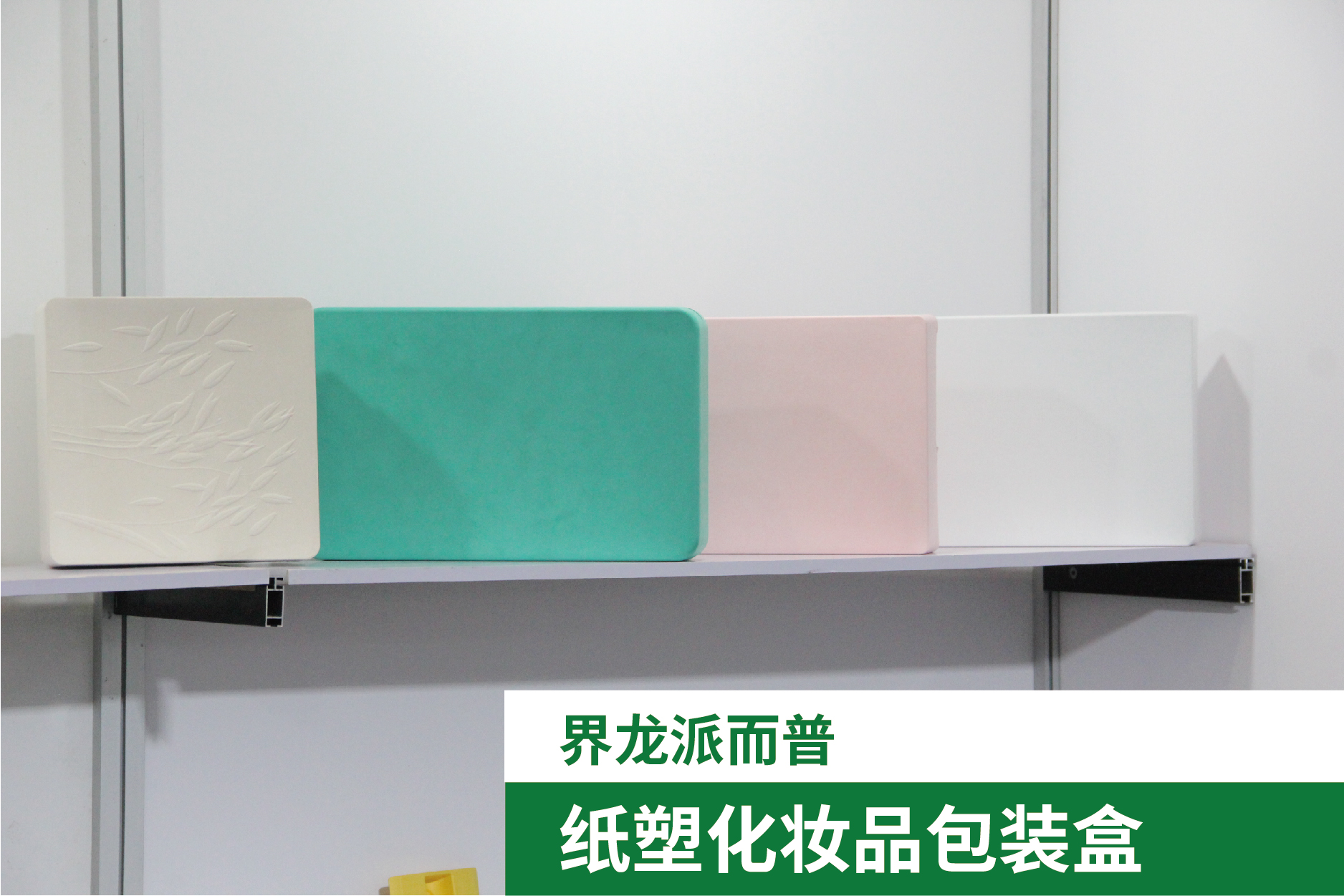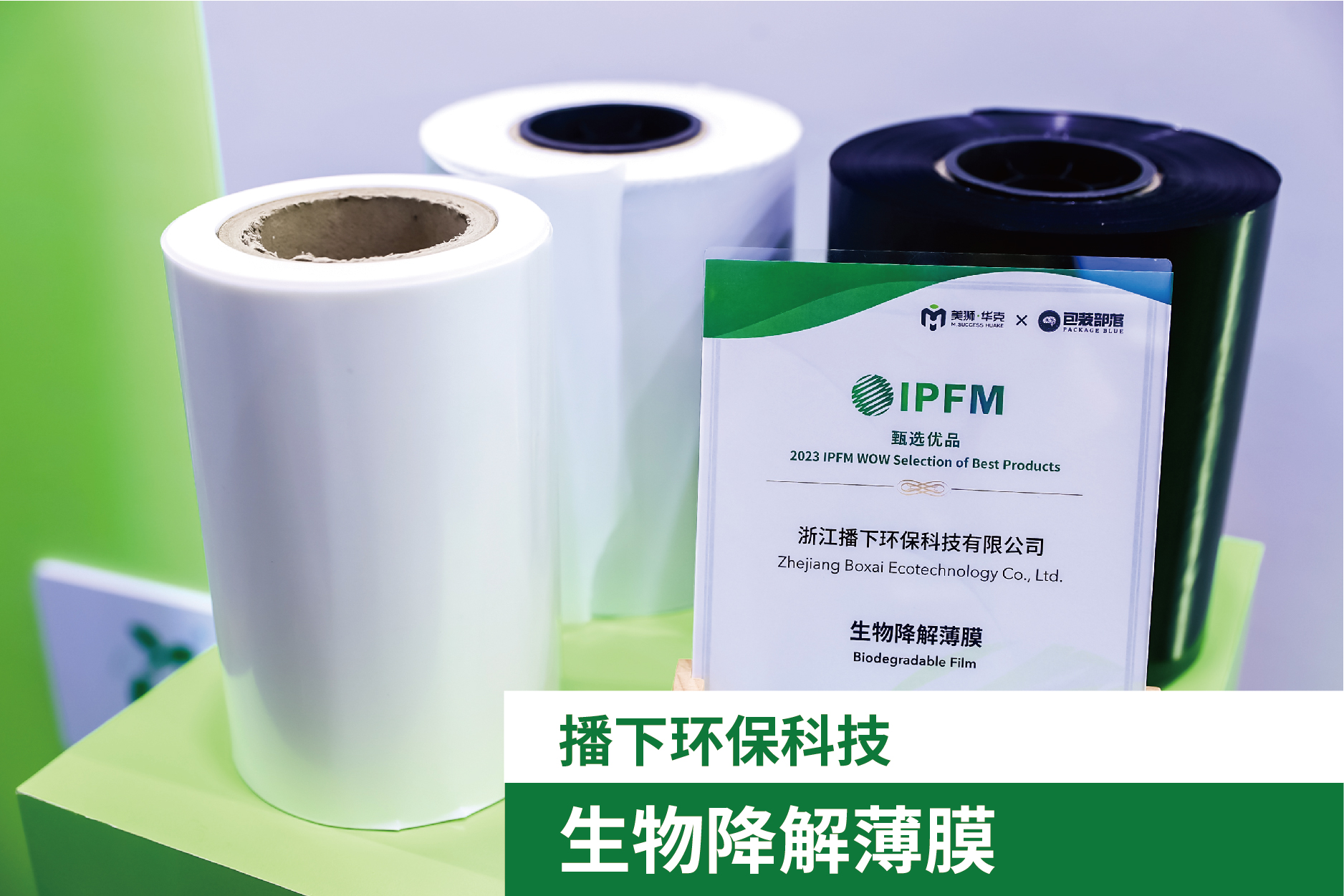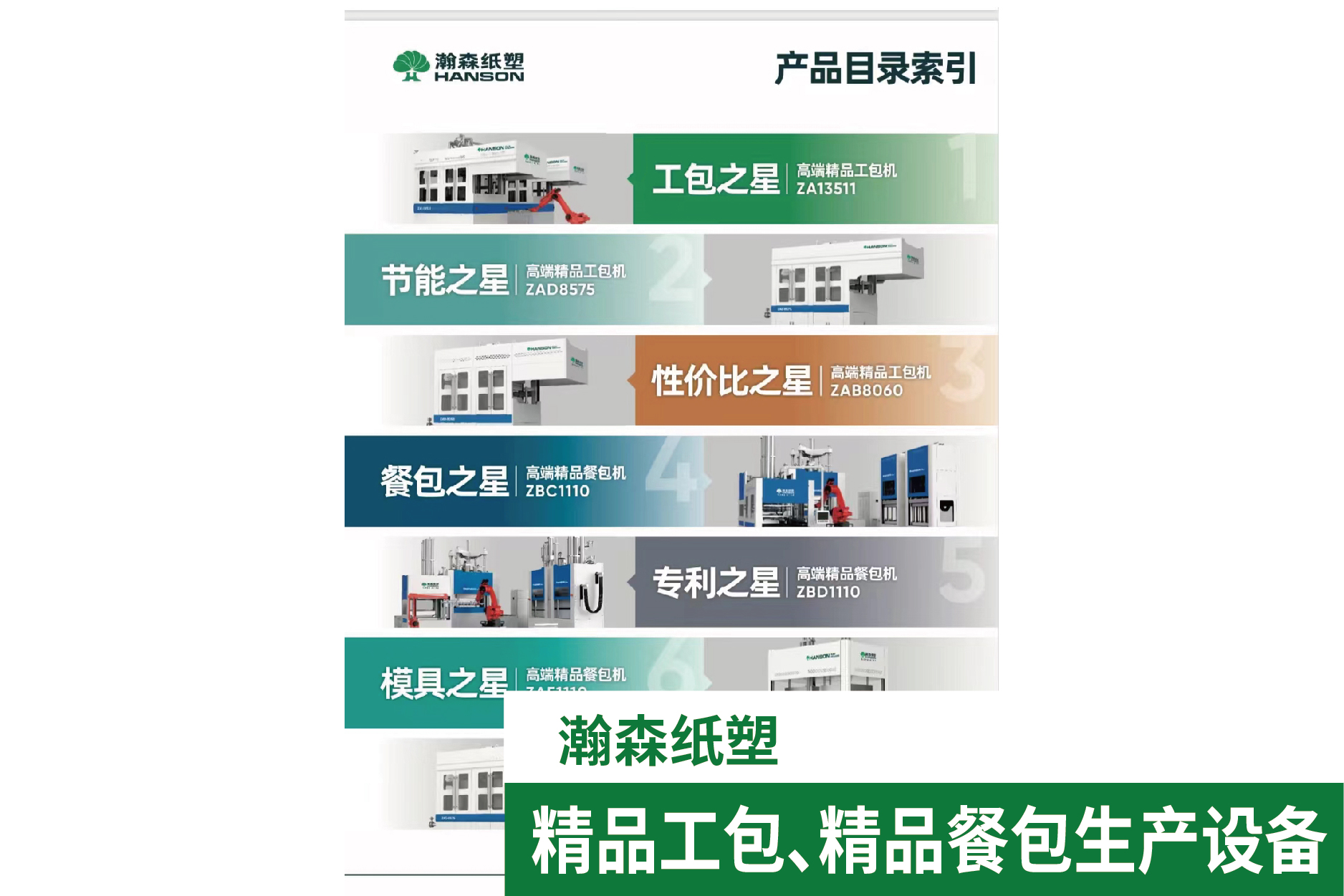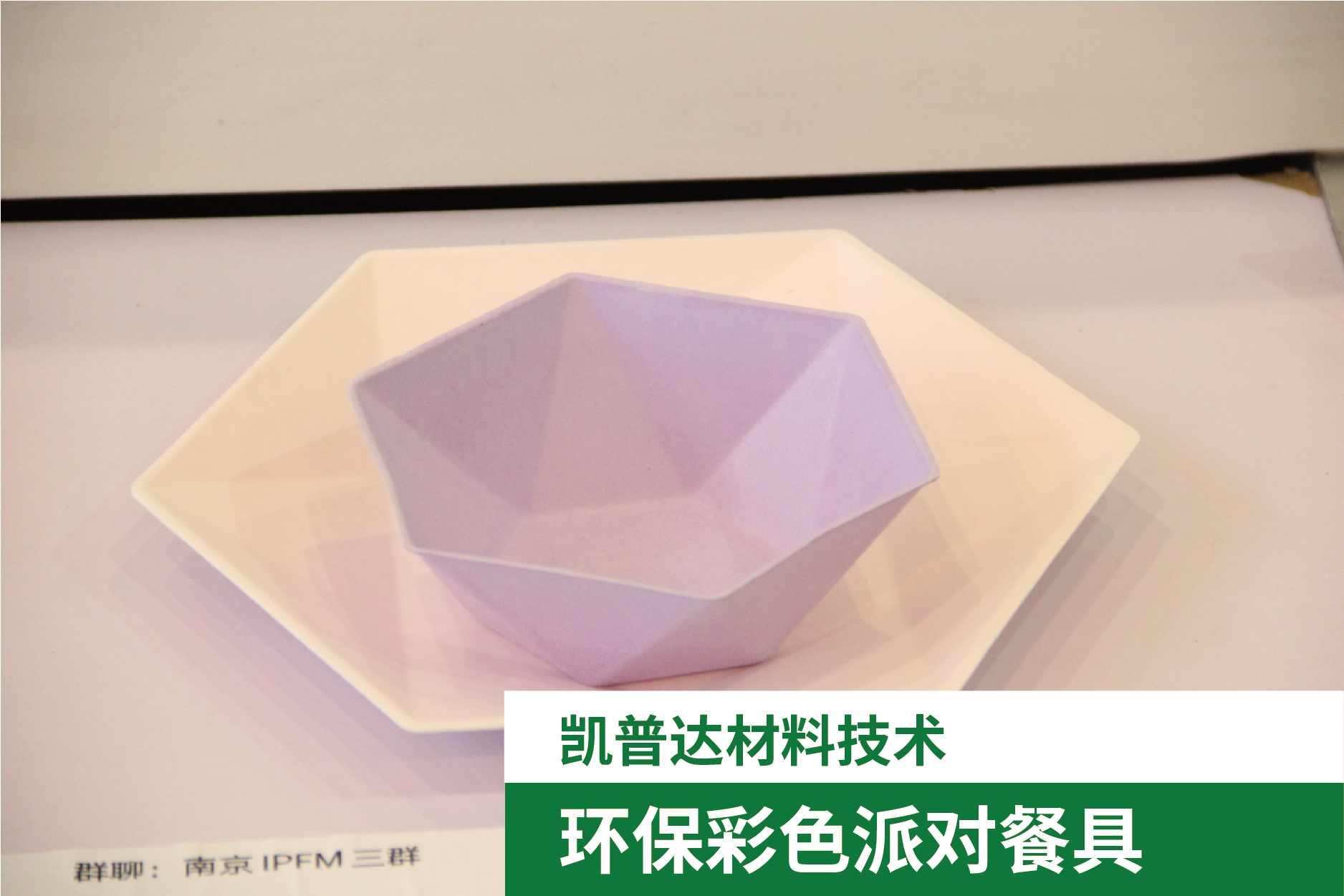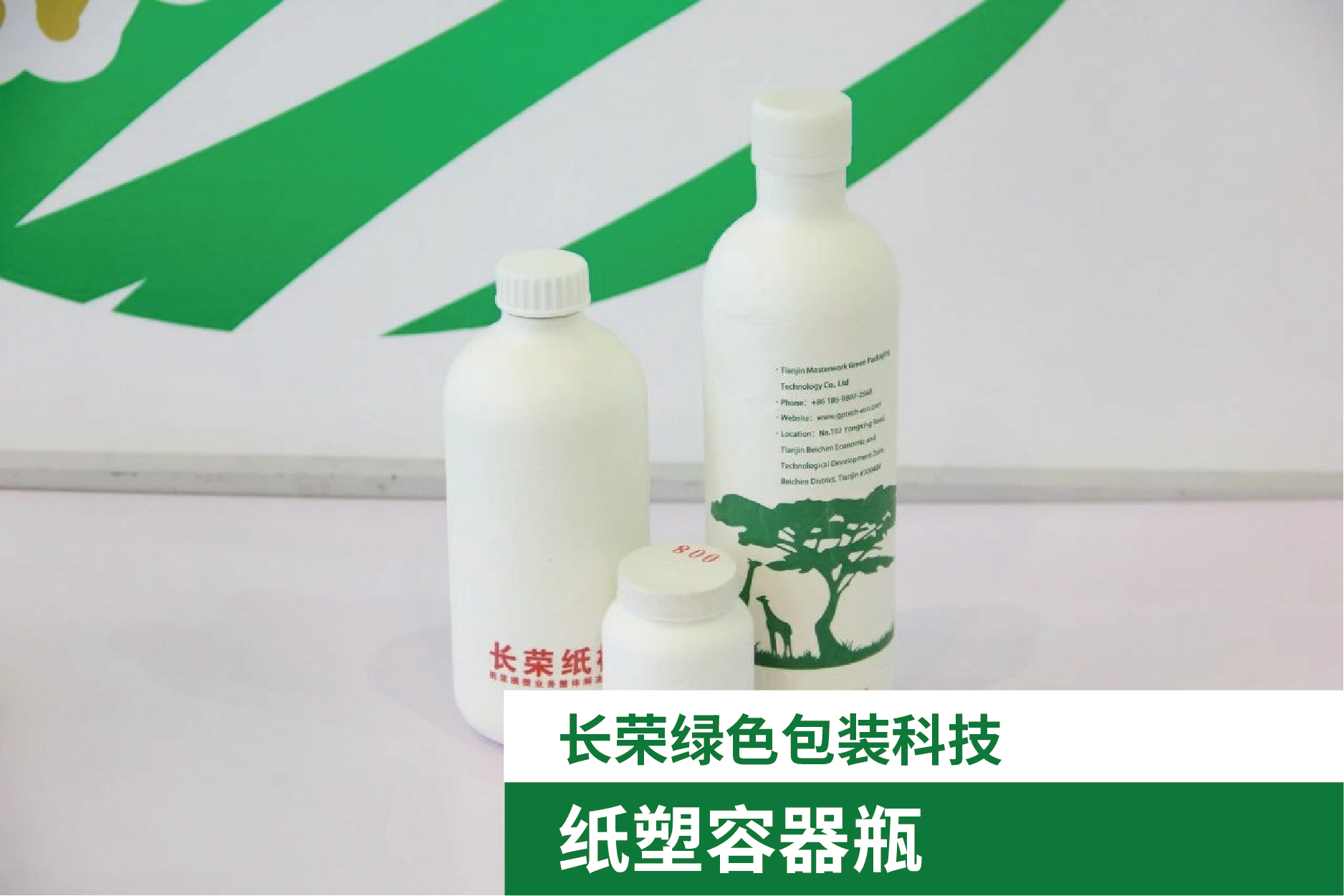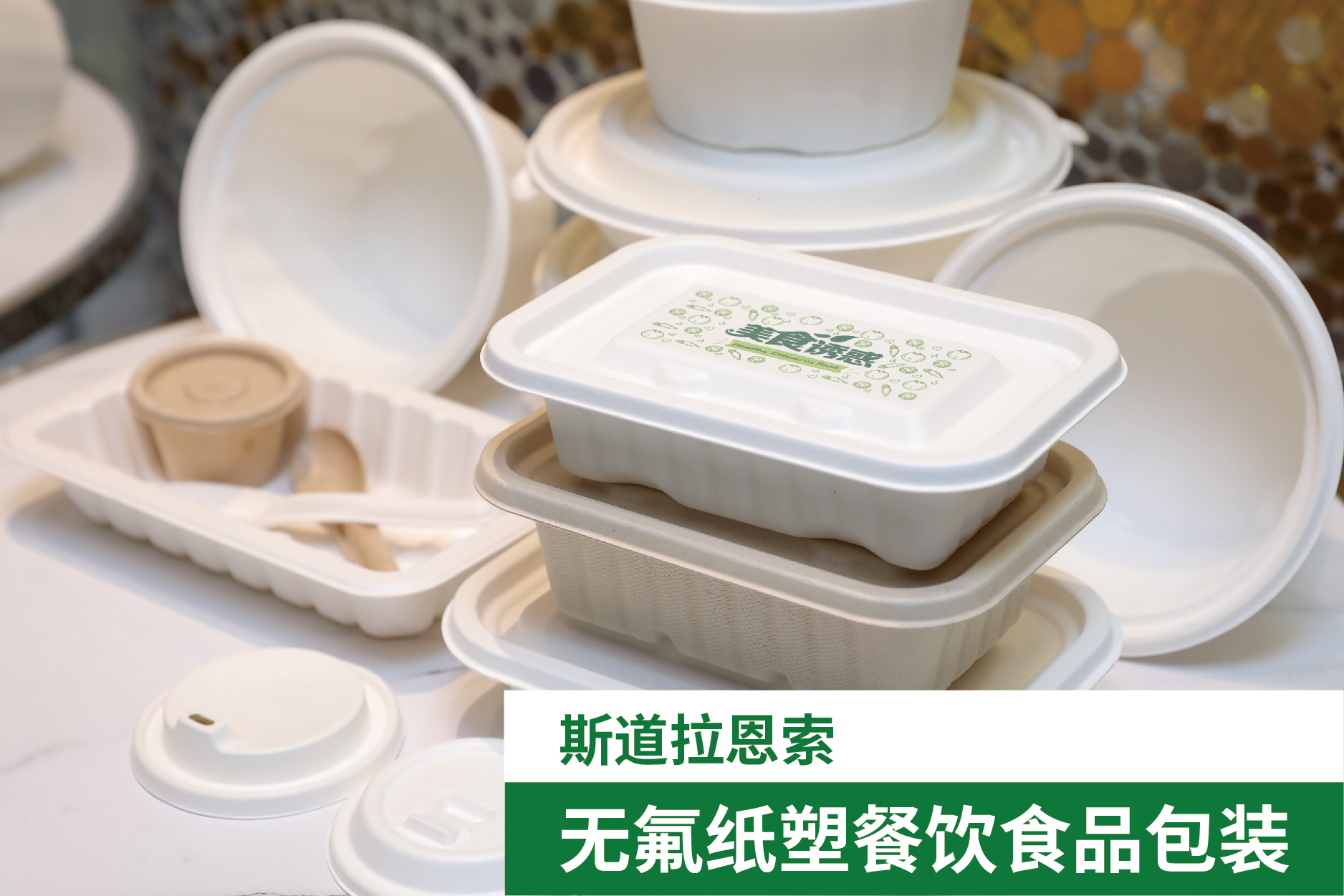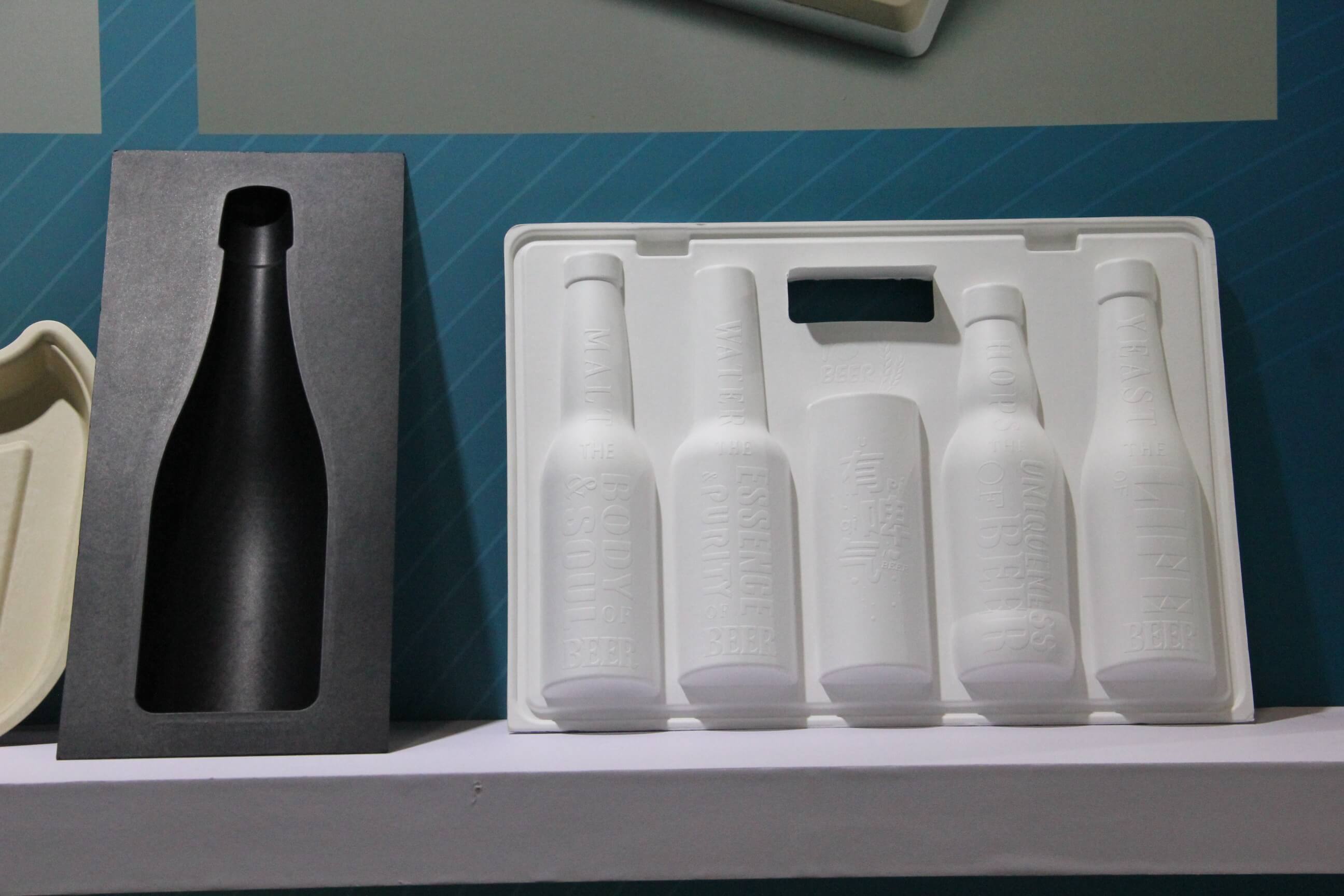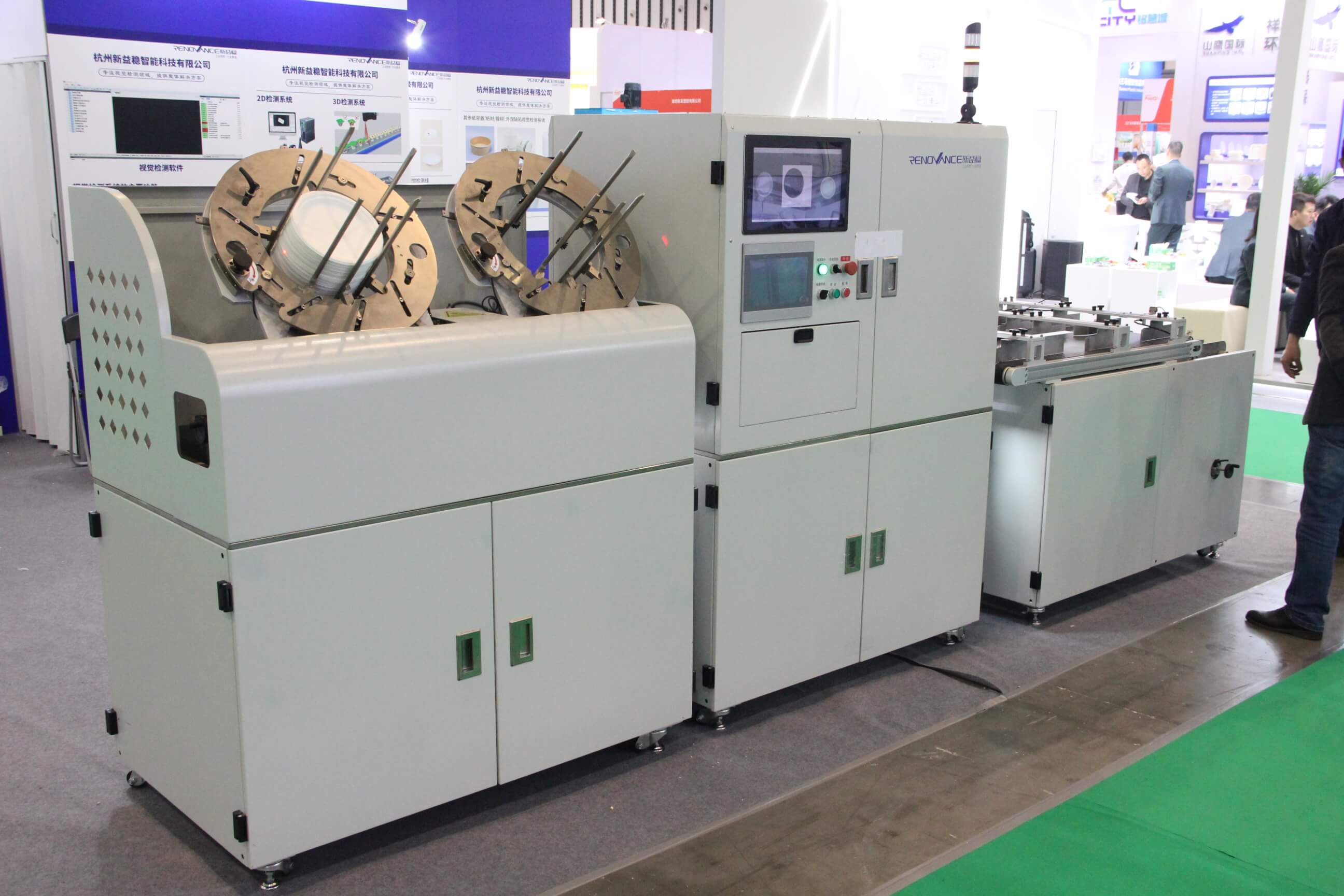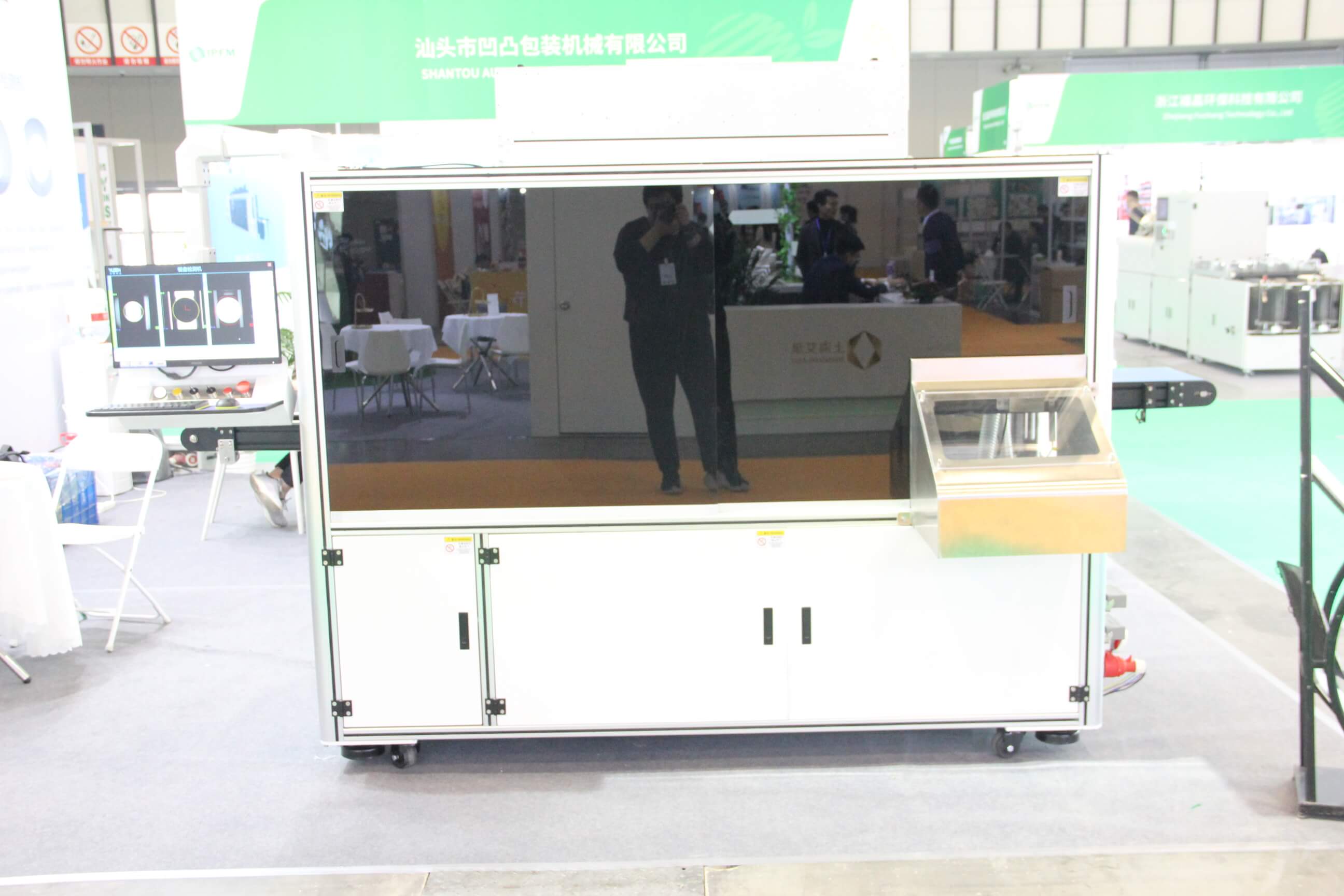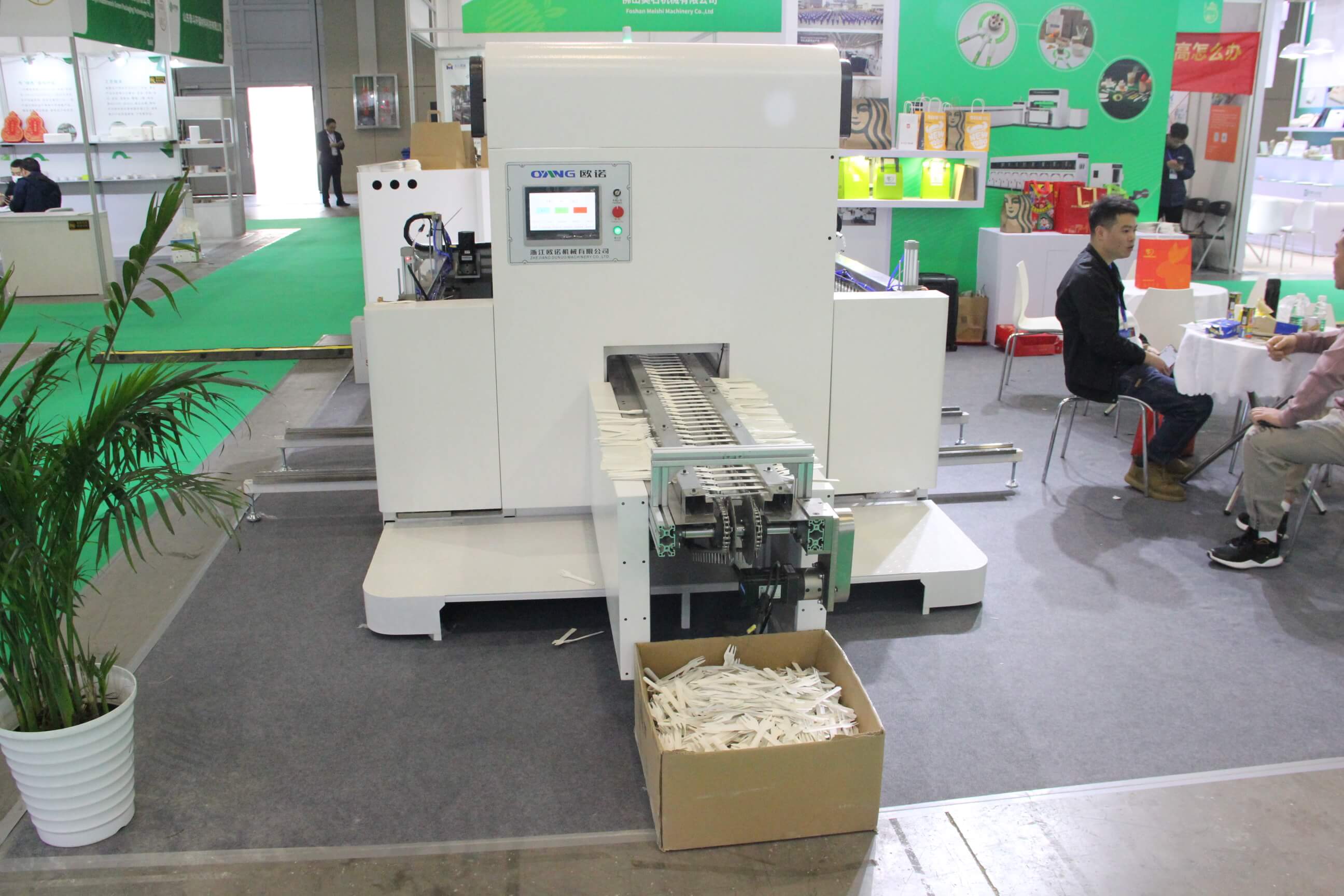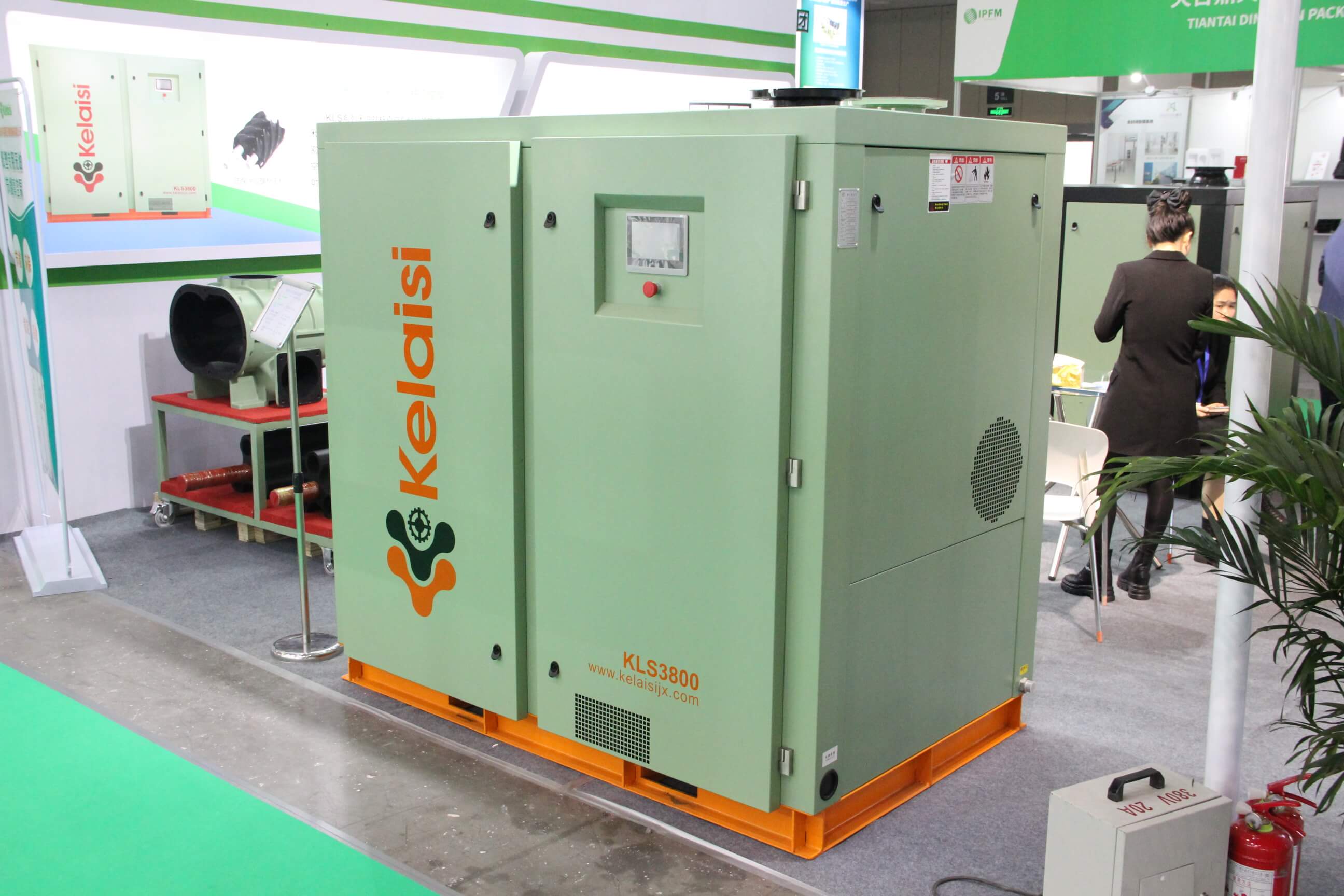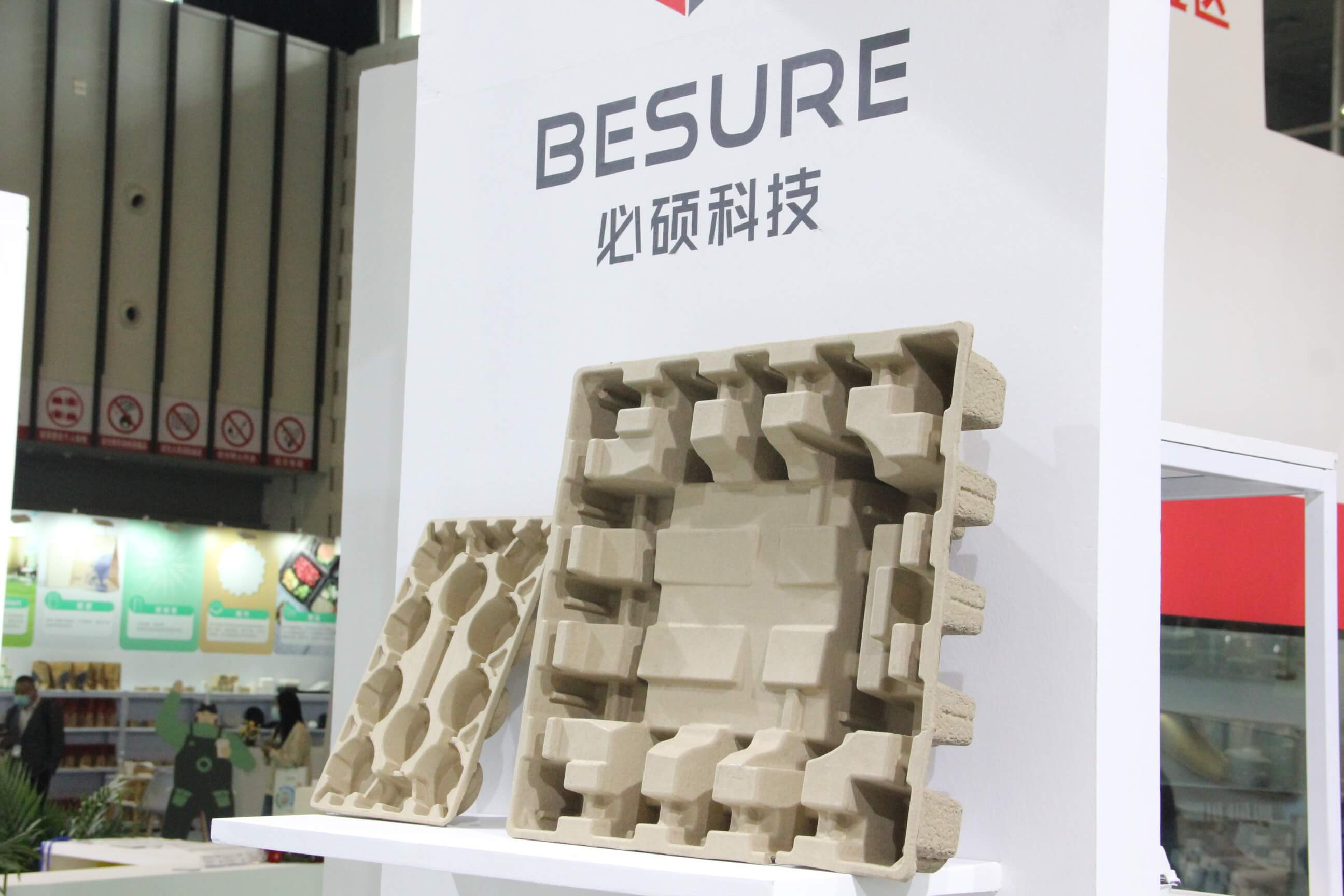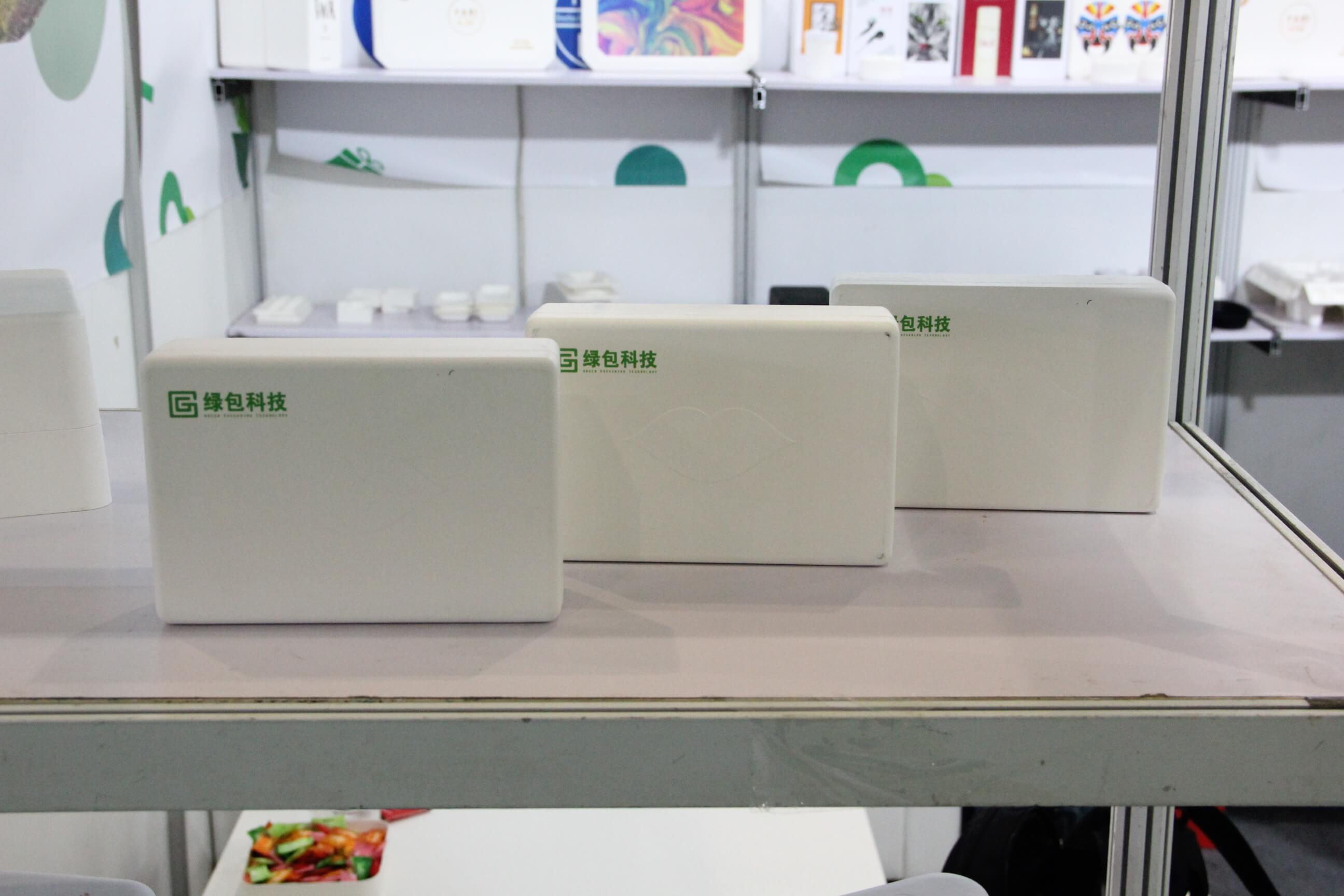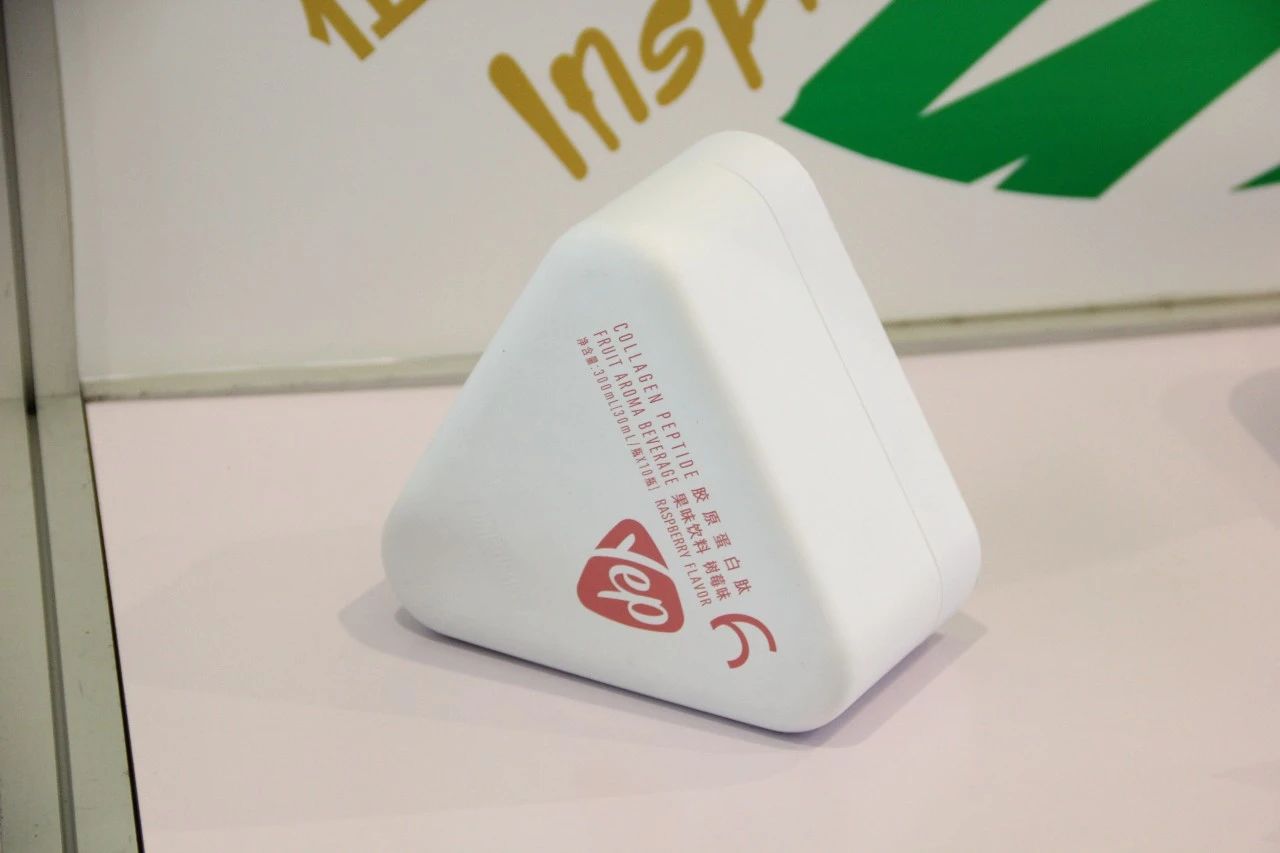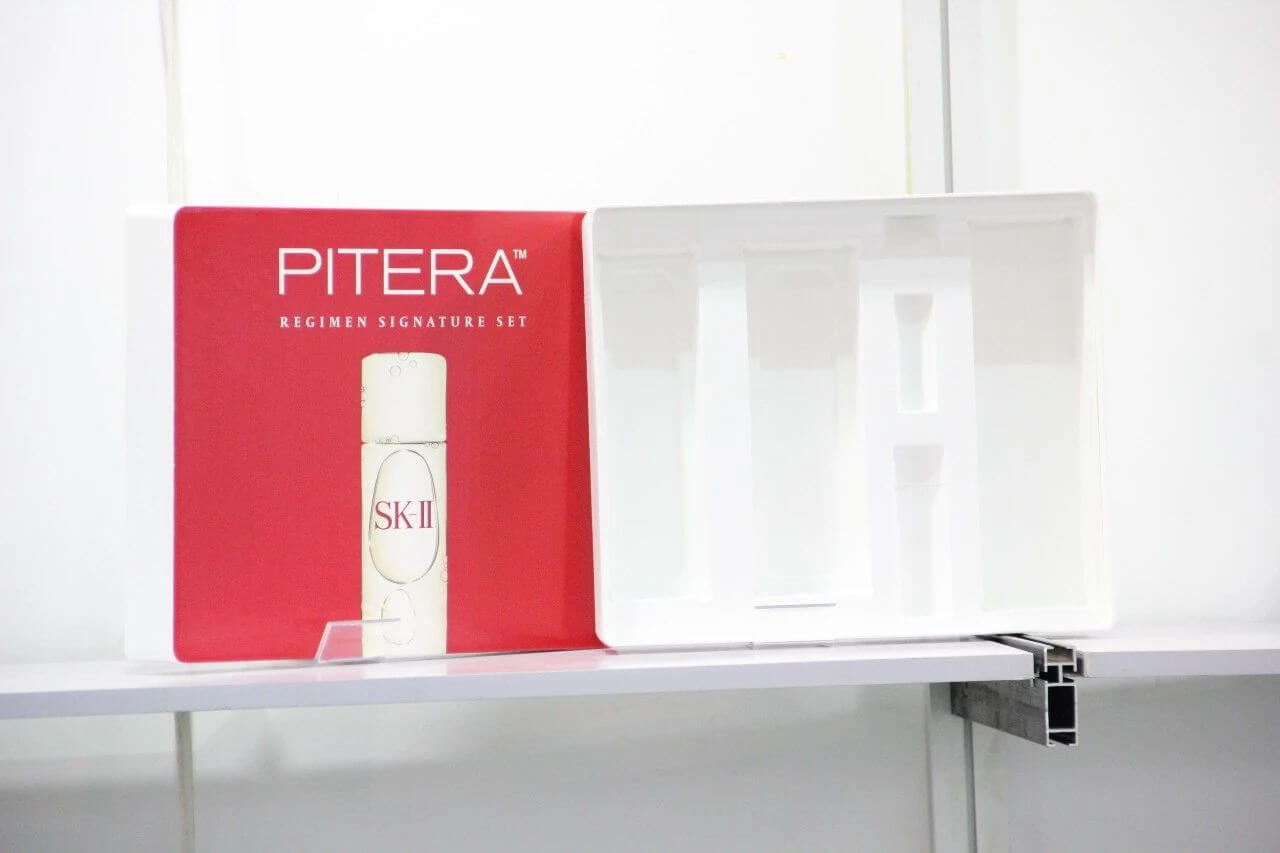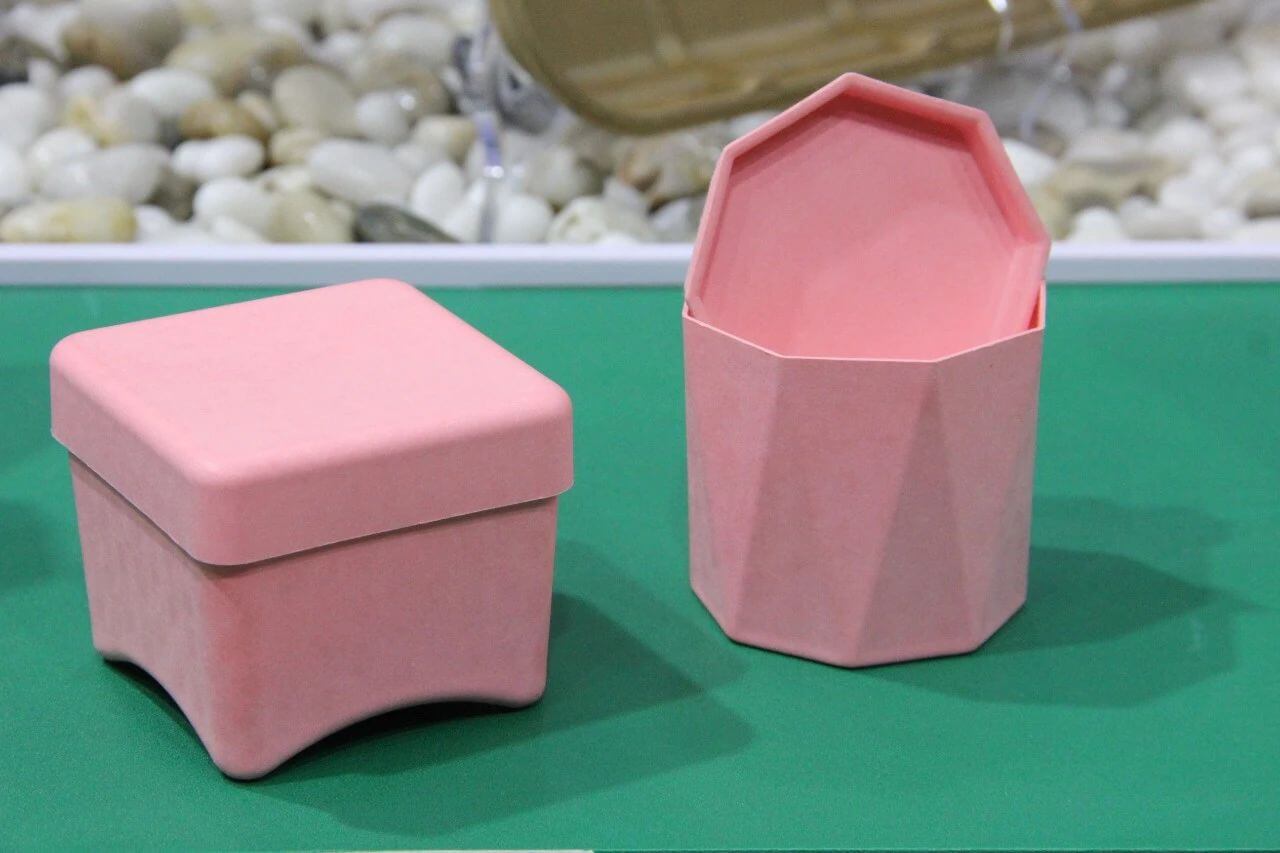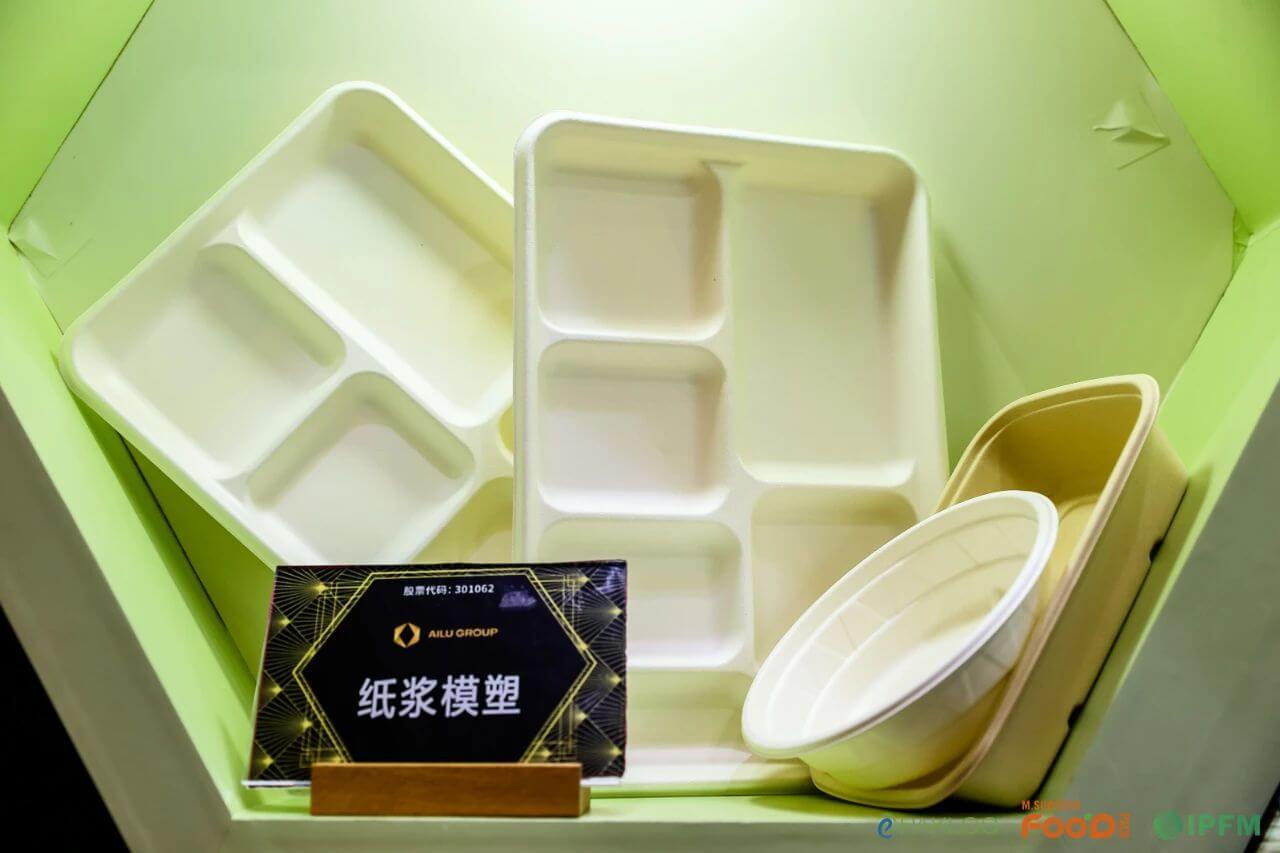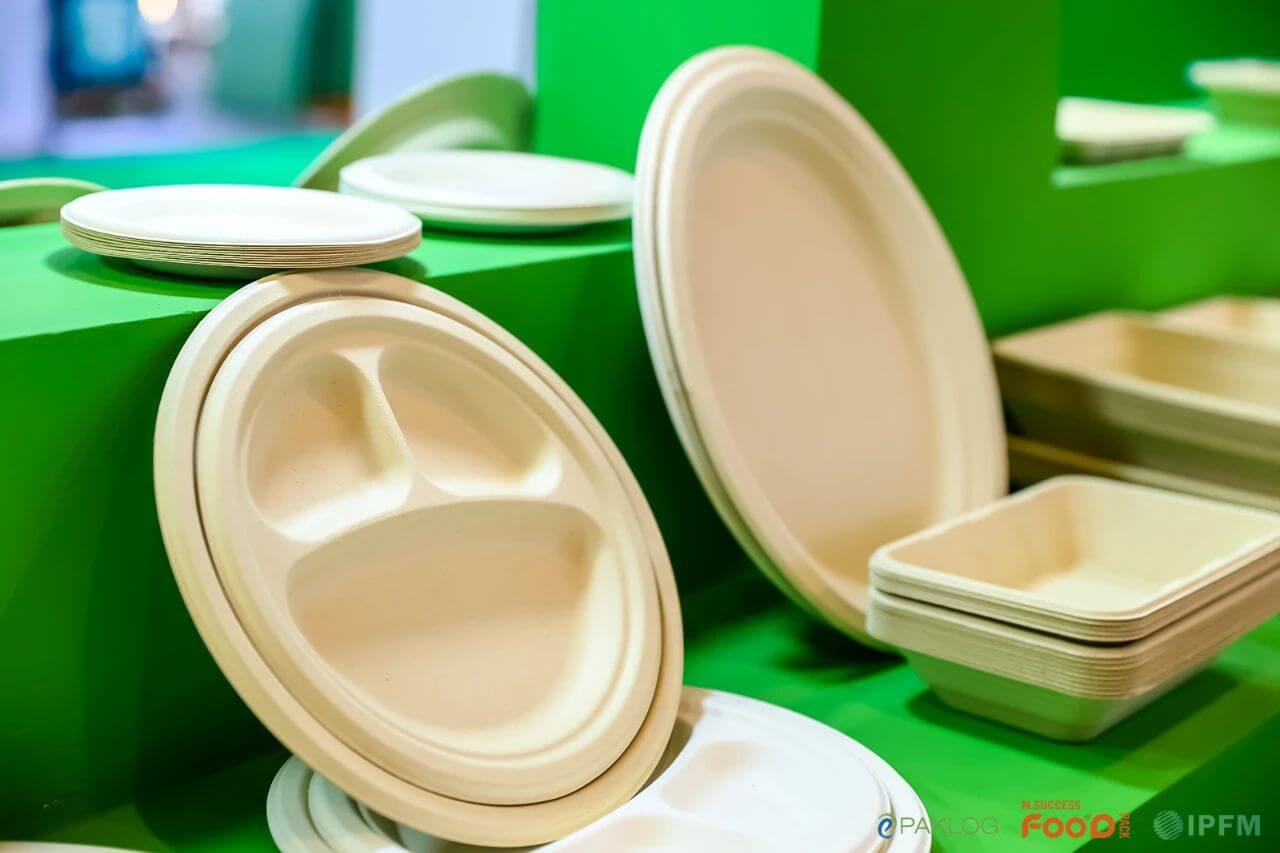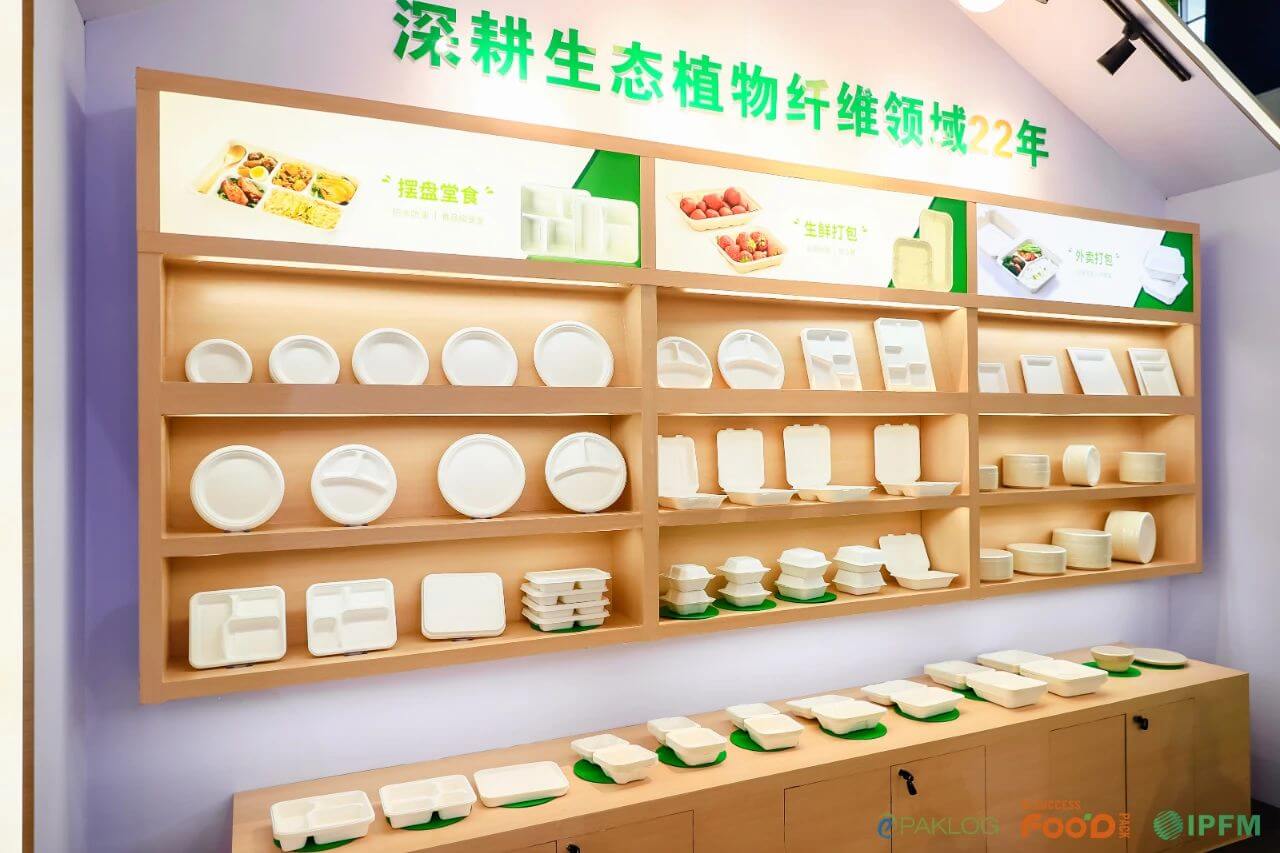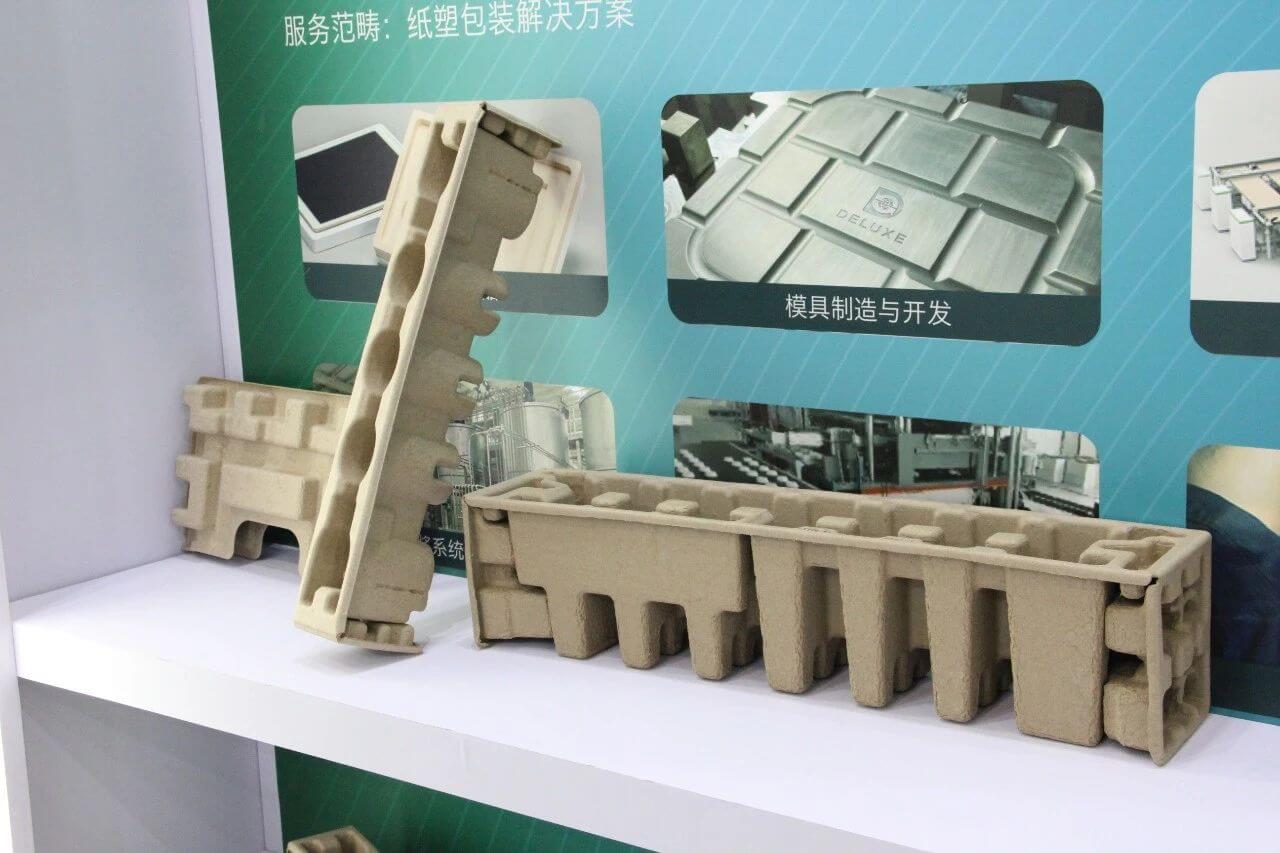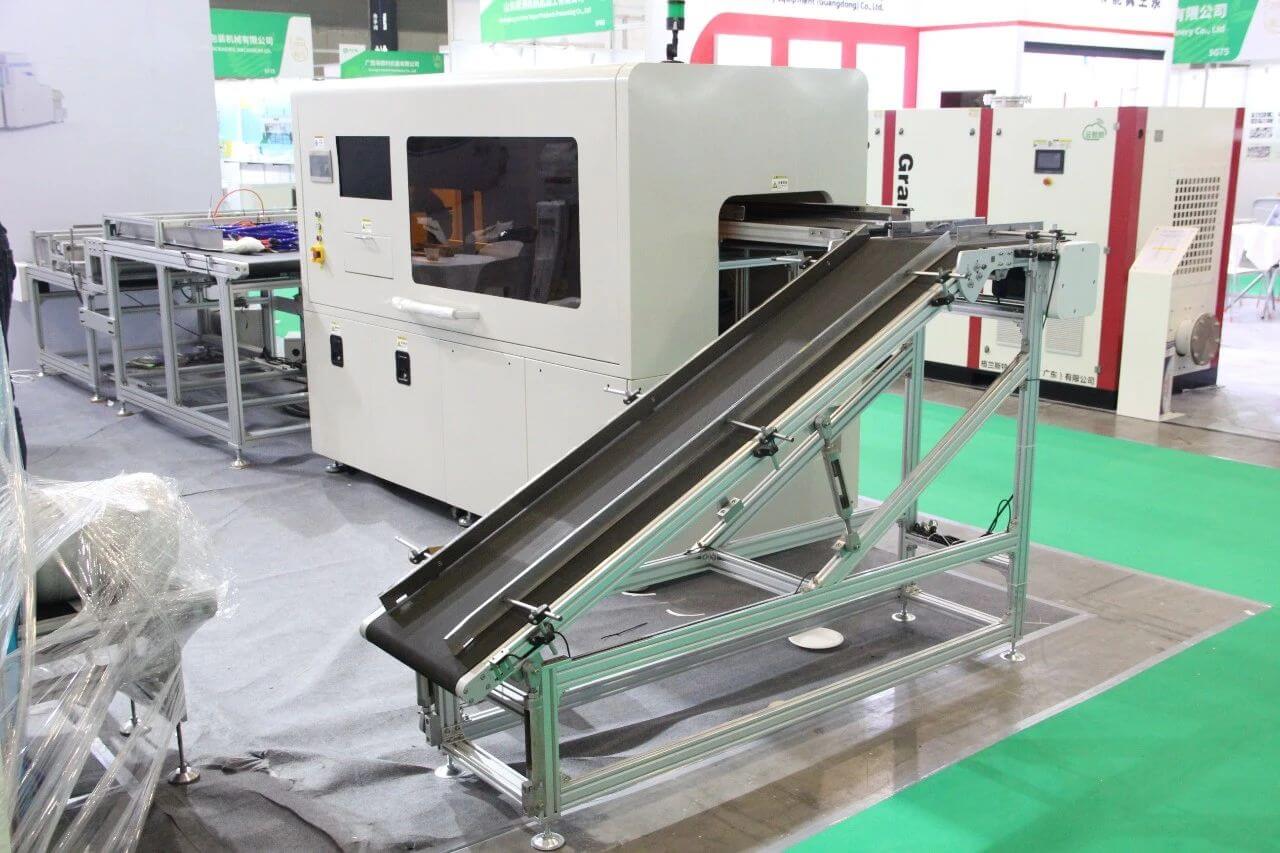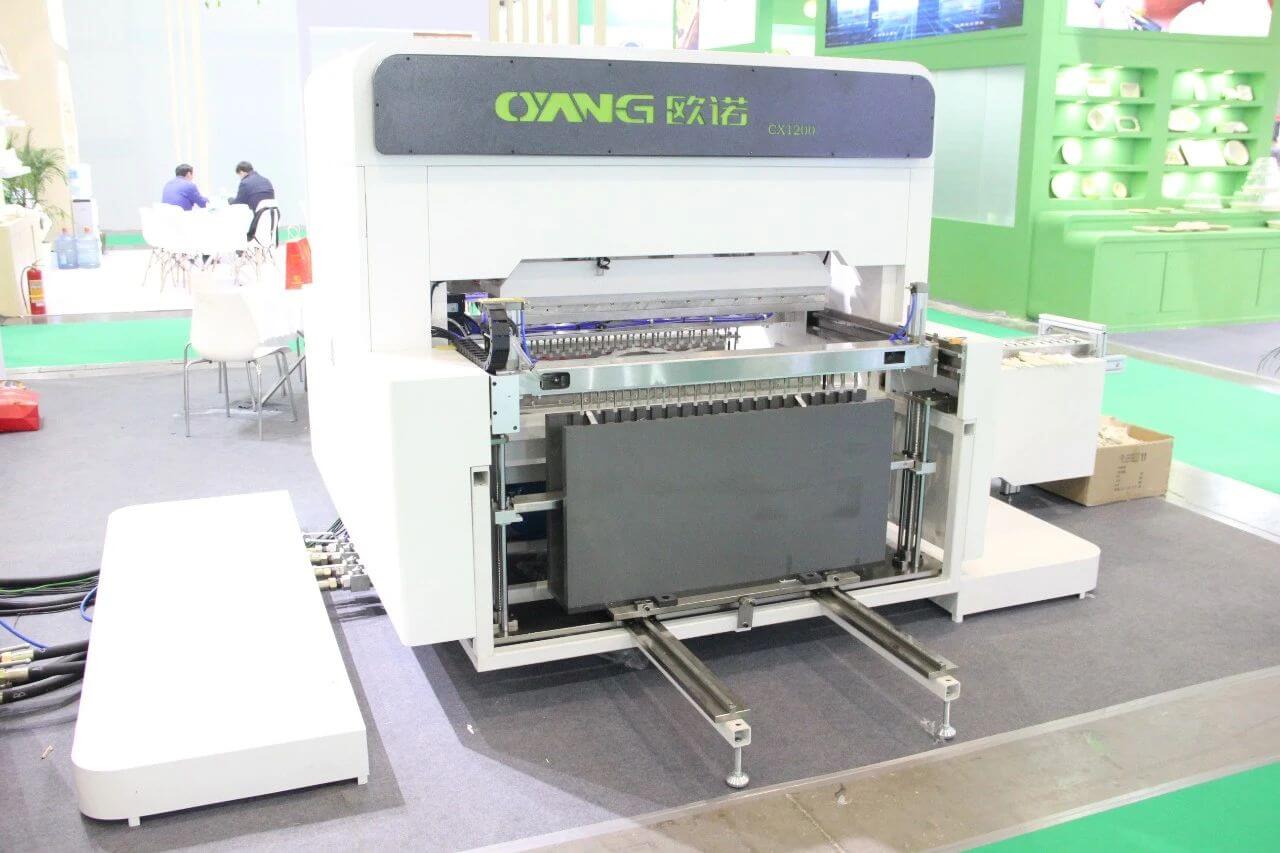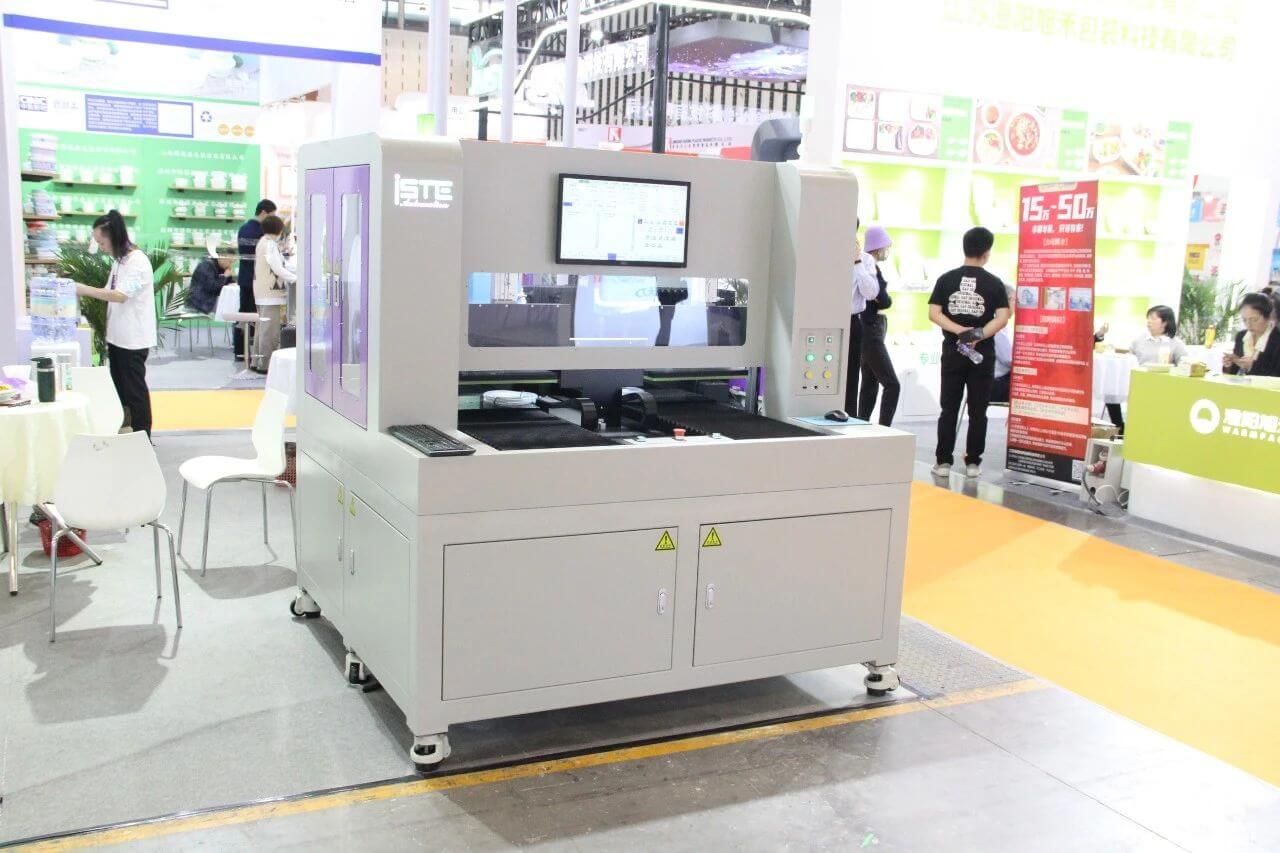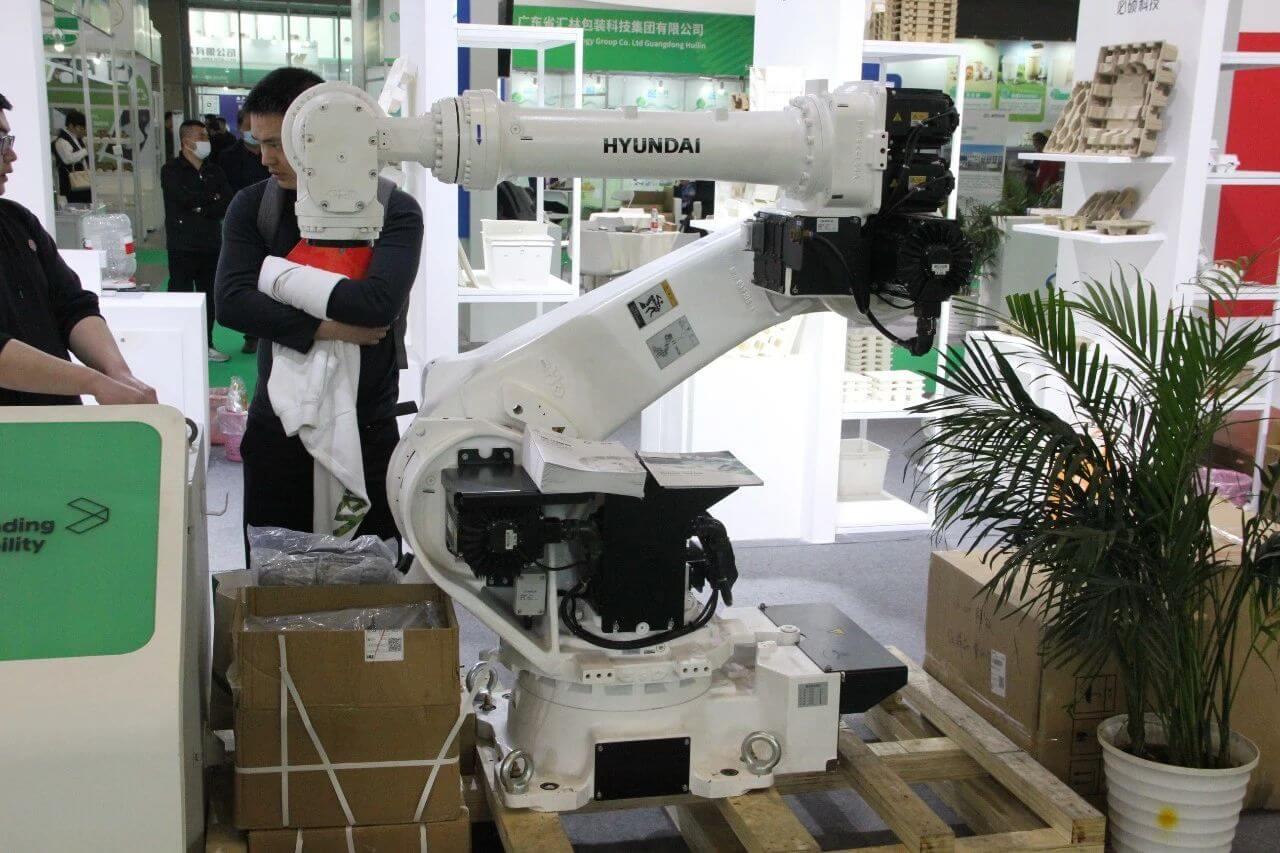 Professional services to help the completion of orders and the efficiency of visiting the exhibition
As an industrial and highly professional exhibition, IPFM has launched special exhibition service. The efficient and accurate WOW MATCHING business matchmaking service and the specialized tour route led by professional experts let buyers and audiences feel the carefulness and thoughtfulness of IPFM. Combining the popularity and professionalism together, IPFM has greatly promoted the fulfillment of demand and the achievement of business orders.
The business matchmaking service of WOW MATCHING connects business channels for the plant fiber molding industry, links global buyers and expands unlimited application scenarios of achieving orders. 50+ brand owners, purchasing manager and the decision maker of packaging enterprises have come to the scene to participate in the matching activity.
The exhibition have planned 5 major professional visit routes, led by Professor Huang Junyan of Dalian Polytechnic University and other experts. Thanks to the advices from experts, the audiences and buyers can not only have an overall understanding of the integration of upstream-downstream industries, but also experience the comparison of different manufacturing processes. Thus, they can efficiently determine the products and programs that match their needs.